Alter Ego Comics Quick Picks for May 22, 2019
Kind of a light week for new comics, but that's OK.
There's always something worth talking about, like these quick picks!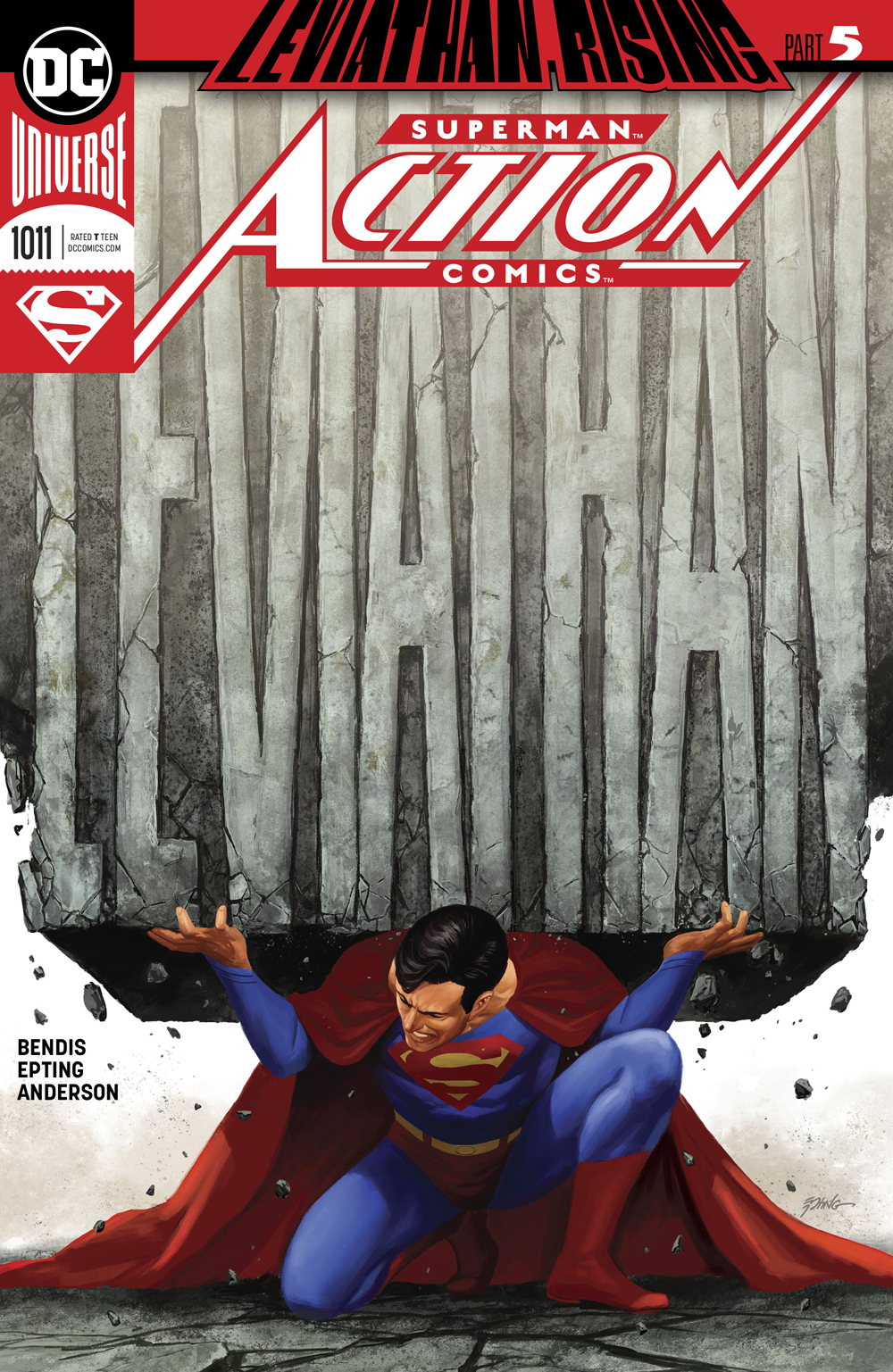 Action Comics #1011
(W) Brian Michael Bendis (A/CA) Steve Epting
The Leviathan Rising storyline comes to an end, and Event Leviathan starts next week.
So if you haven't been reading Action Comics, now's your chance to jump into this event that will impact the entire DCU.
Action has become a mystery/suspense thriller since Bendis came on board with issue #1000, and it's been a heckuva a ride.
And the art these past few issues by Steve Epting has been top notch! Buffy the Vampire Slayer Vol. 1
(W) Jordie Bellaire (A) Dan Mora
This first volume of the current series from Boom Studios is perfect for longtime BTVS fans and for new readers.
It's set in present day, and not everything is the same as it was on the TV series. 
The core foundation of Joss Whedon's excellent story of a teenage vampire slayer is there, but writer Jordie Bellaire has been given free reign to reimagine things a bit.



The Goon #2
(W) Eric Powell (A/CA) Eric Powell
I've been a fan of The Goon for over 10 years and belive me when I tell you, there is no other comic on the stands like it.
Funny, irreverant, action packed and, at times, moving, with beatiful artwork by Powell.
It's Abbot and Costello crossed with the Universal Monters helmed by Kevin Smith.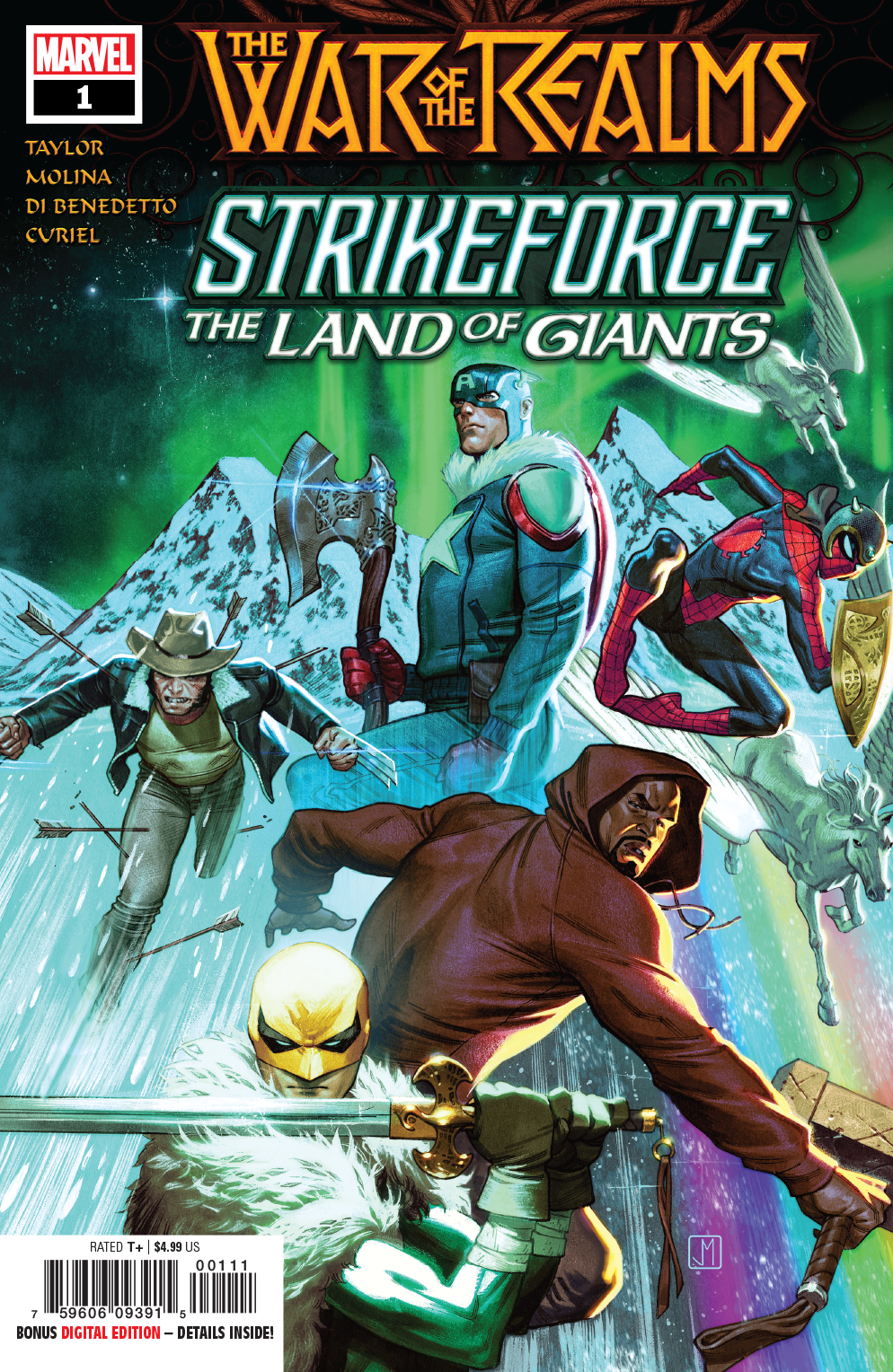 War of the Realms Strikeforce: The Land of Giants One-Shot
(W) Tom Taylor (A/CA) Jorge Molina
Written by one of the best in the biz, this War of the Realms interlude takes place between issues 3 & 4 of the core mini-series and features a kick-ass team of heroes on a mission to rescue Thor.
With a team made up of Captain America, Wolverine, Luke Cage, Iron Fist and Spider-Man, you'd expect action. But there's humor and heart, too.

Of course, there's plenty more where these came from.
So visit your local comic shop today!